Engineering Maintenance Tools
Bearing Mounting and Dismounting Tools
The tools are used to mount and dismount bearing without damaging the bearing surface and shortening bearing lifespan.

Flexihook Spanner or Torque Wrench
Flexihook spanner or hook spanner or torque wrench is a tool used to open and tighten a locknut.
Come in several sizes, from locknut KM 9 to KM 24. Send inquiry to us for further details.

Puller and Hydraulic Puller
3-arm puller and hydraulic puller are used to dismount the bearing from a tightly fitted inner ring. The used of hydraulic puller often seen in a application which required extra force to pull the bearing out.

Bearing Induction Heater
Induction heater is used to heat up the bearing inner ring, to ensure the bearing can be mounted easily into the shaft. It is the most practical method, as the time taken to heat up the bearing is faster compared to other method such as heating-oil method. Came in several sizes, and highly used to mount bigger size bearings such as in quarry mills, paper & pulp mills and power plant factory.

Condition Monitoring Device
Detector 3 Kit
FAG Detector 3 is used to capture and analyze the vibration of any rotating machinery such as bearing and gear. Through this device, any premature bearing failure can be detected earlier and zeroing the risk of catastrophic bearing failure which led to unplanned shutdown. High mobility, easy to use and detailed results are what make detector 3 is a must have device to help monitoring all your machinery.


FAG Smart Check
FAG Smart Check is used to capture and analyze the vibration of rotating machinery. Online monitoring and multiple port-channel are what making Smartcheck the leader in condition monitoring device. With multiple port, you can maximise the efficiency by capturing multiple vibration tests from more than one machinery at the same time. And with its online feature, you can even set up for the test result to be notified at your mobile phone right away.

Belt Maintenance Tools
Sheave Gauge : A tool used to check the pulley sheaves. Come in handy for any engineer, fitter to check the pulley condition and size. Came in complete sizes of vee belt pulley.



Tension Tester Pen type: Came in single barrel and double barrel type, is a tool to check belt tension. Deflection force is measured at the tester and the results will be compared to Gates tension table. Conventional method, using hand-feeling which highly practiced by factory worker, should be replaced with this cost efficient and high accuracy tool.



Digital Sonic Meter U-508: An advanced tension tester to accurately check the belt tension in the shortest time. The parameter needs to be keyed-in, then capture the vibration of the belt to get the tension results. Unlimited data can be saved to its memory. A must device for any plant using timing belt.



EZ Align Laser Tools: To check belt and pulley alignment with reflection of laser to its mirror. Easiest method to check the alignment in fast and accurate ways. Just need to attach it's magnet side to the pulley surface, then adjust the pulley until the laser is in parallel. Easy.


Smart Check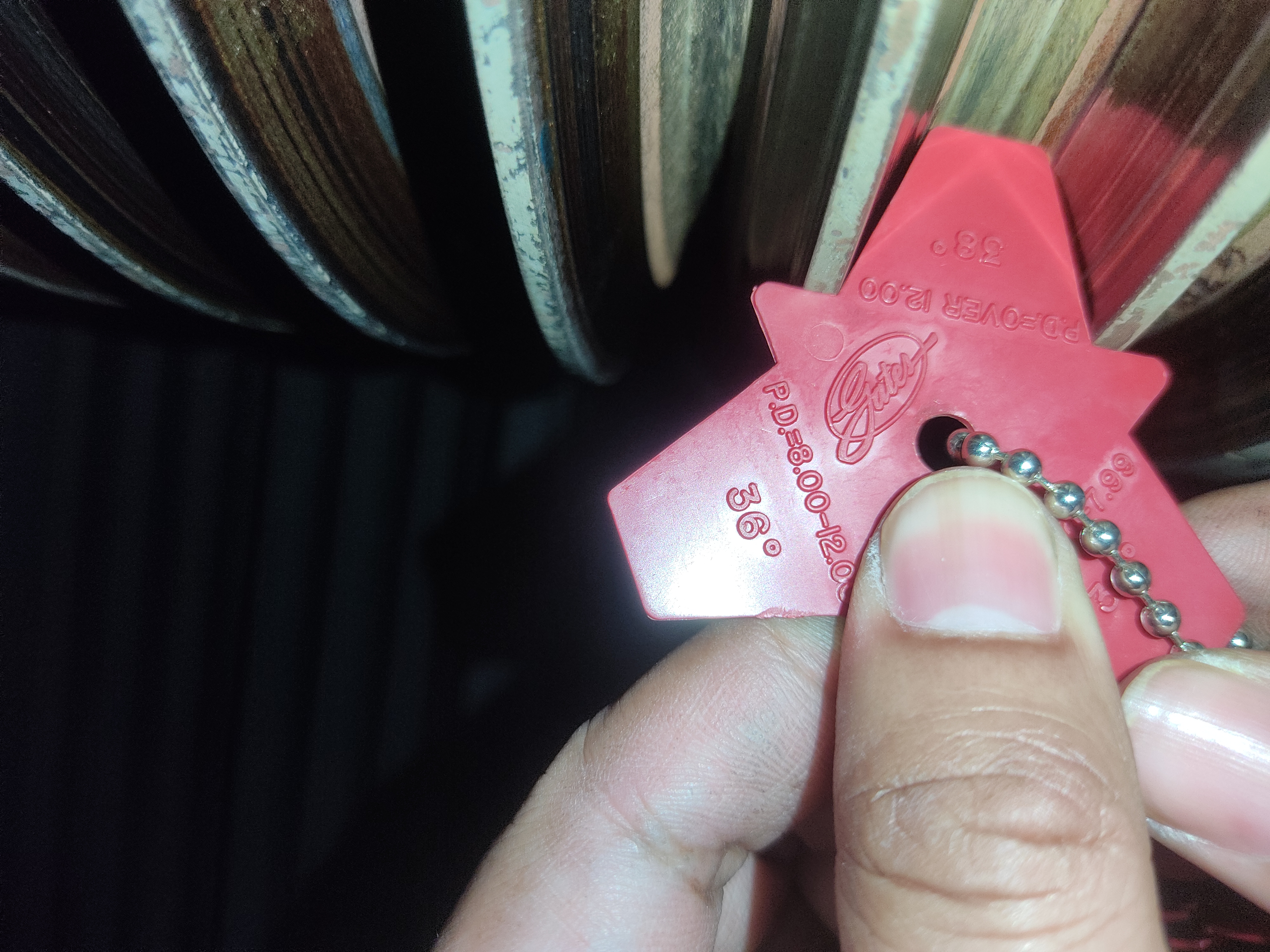 Gates Sheave Gauge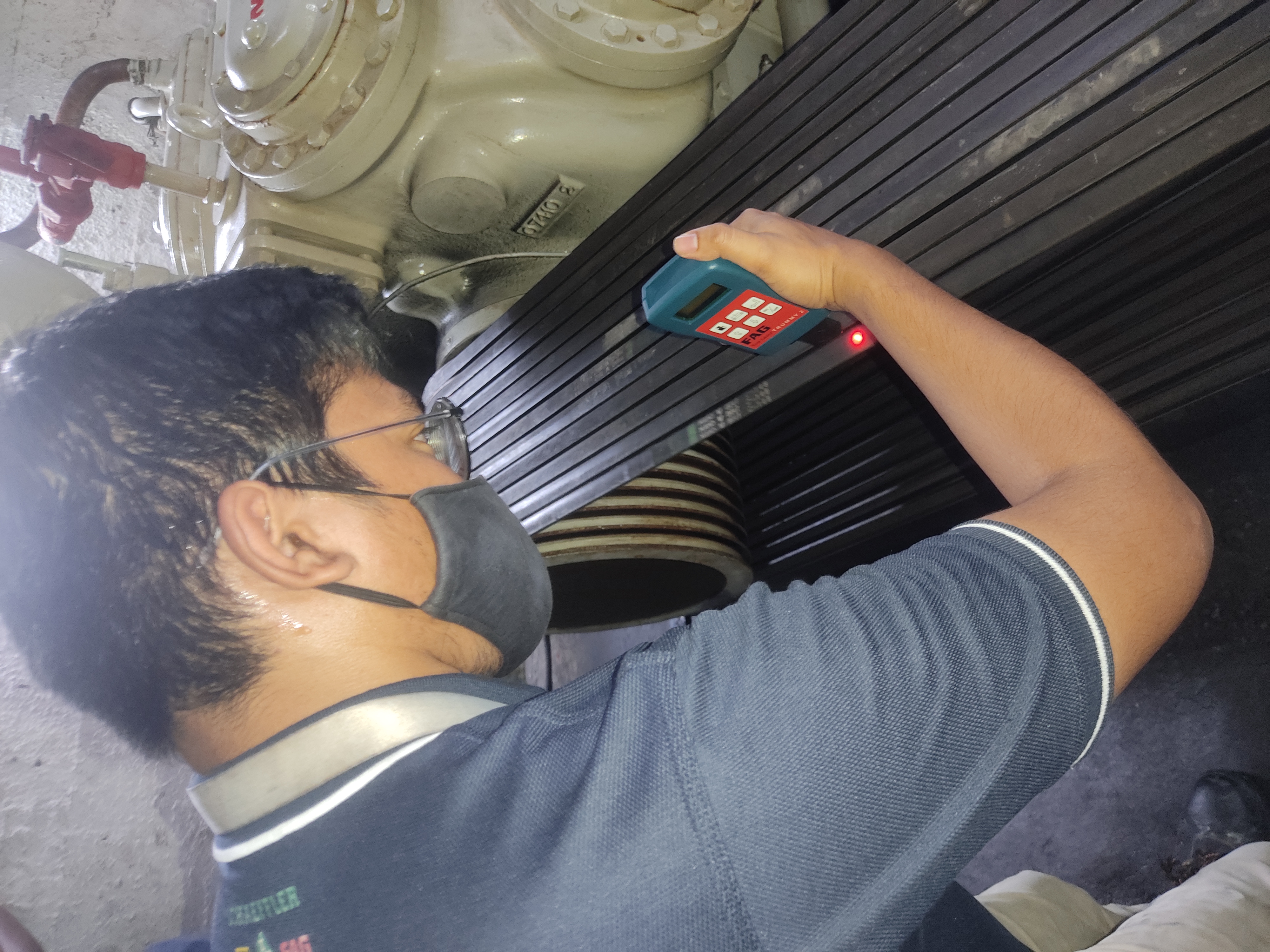 FAG Laser Trummy
Tension Pen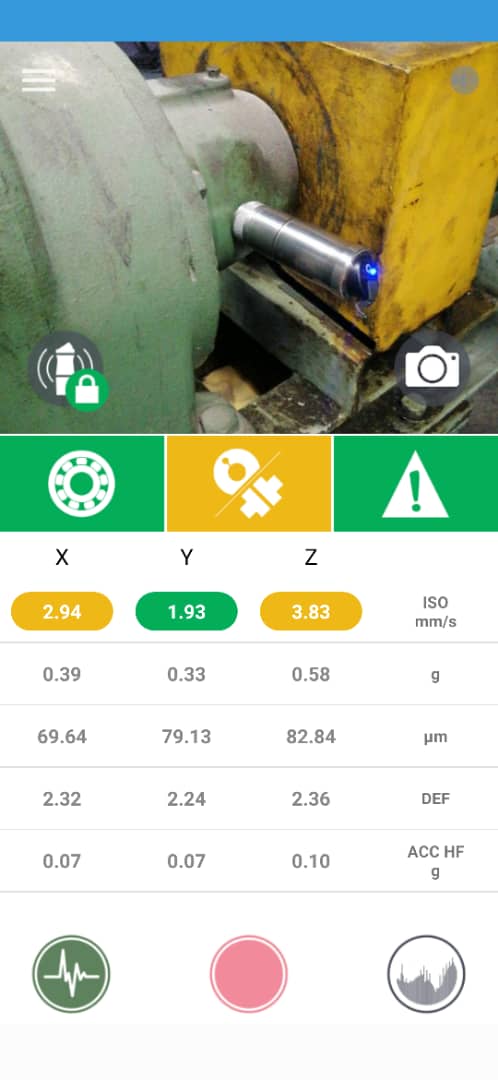 One Prod